This bounty hunter has an accordion...
…Your argument is invalid http://www.dependablerenegade.com/.a/6a00d8341bf82953ef01538e6fbabc970b-pi
lyralestranger: Xena just killed a man by whipping her hair back and forth. Your argument is invalid. Oh yeah, also…her legs were broken. Nuff said.
A graphic to express my feelings.
usapotterfan:
Oh hey guys
I search for content sometimes but mostly just post submissions, so SUBMIT THINGS please (: -R
I am drunk. Your argument is invalid.
my feelings all the time
Dustography →
My new photography blog, please follow (:
PLEASE REBLOG!! Passion zine opportunity
mareziee: I am putting together a zine on the theme of heartfelt passion and need your submissions! What does "passion" mean to you? What are you passionate about? What makes your heart sing? What creates a spark in you? Submissions are due by Wednesday, April 27th. The zines will be assembled and available for pickup on Wednesday, May 4th. For more information, READ MORE. To submit a piece...
Andre the Giant
Ann Coulter To Gays: "Marriage Is Not A Civil... →
myholigay: gay people can be black, which makes your argument invalid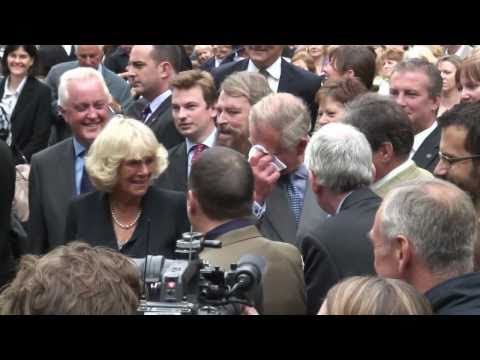 HEY FOLLOWERS
hey.  hey. There are a lot of you.  You guys know what makes arguments invalid. Submit so we can keep this blog going!! thanks (: -R